San Diego Student Clubs
Contact
Mission
To support students with the practice and study of manual muscle testing in conjunction with all other holistic and/or traditional healing techniques to understand and promote healing in the body.
Contact
Mission
Supplement students' education and awareness of the materia medica and
various botanical formulations in an interactive way
Contact
Mission
Provide the latest in research about integrative oncology care, to have specialists in the field talk about their approach and experience, and to in general expand student knowledge and discuss integrative oncology care
Contact
Mission
Obtaining proficiency at formulating IV bags and developing solid foundations in IV therapy complications that may arise during and after IV infusion and how to successfully navigate it.
All students from all cohorts are welcome to join regardless of skill level and knowledge.
Seattle Campus Student Clubs
Contact
Mission Statement:
For Christian students to have a space and time to meet together and encourage each other in our faith journey.
Contact
Mission Statement:
To create a collaborative and constructive environment to better our critical thinking and clinical decision in order to build and appropriate and purposeful differential diagnosis. In doing so, we hope to further our knowledge of the medical specialties, modalities, and foundational sciences.
Contact
Mission Statement
The Herbal Ways Club allows botanically-minded students to have increased experiences with the plants we make our medicine from. It facilitates open hours and educational sessions in Bot Med Lab, herb garden, etc. As in previous years, we provide students with the opportunity to become more familiar with herbs and product making. We hold open hours in the herb lab each week and make product for sales to students. We also participate in the Bastyr Herb Fair each year.
Contact
Mission:
To provide budding homeopaths with opportunities to attend additional trainings/webinars, gatherings to create community, and discussing cases and practicing repetorizing.
Contact
Mission Statement
The HAES club is a student led group that welcomes discussions around relationships to food and body. Club principles based on Health At Every Size, intuitive eating, and social justice. Club to provide personal and clinical learning support to students.
Contact
Mission Statement
Our intention is to offer a community and a space for mindfulness practices at the Center for Mind, Body, Spirit and Nature (room 530). We hold weekly meditation sittings, with times updated quarterly. All backgrounds are welcome. Cushions provided. Meditation retreats may be held once per quarter.
Contact
Mission Statement
To provide a hands-on learning experience for students interested in hydrotherapy and a complimentary healing experience for students, faculty, and staff
Contact
Mission Statement
The focus of the club remains to building community through the fun of playing ping pong.
Contact
Mission Statement
The PSAA is designed to further the professional development of students by connecting them across cohorts and with alumni to assist students in integrating successfully into the psychological and counseling communities.
Contact
Connect
Instagram: bastyrsportsmedclub
FB: Bastyr Sports Medicine Club
Mission Statement
The focus of this club is to review cases, discuss treatment plans, special maneuvers and orthopedic tests regarding sports medicine as well learn ankle and kineseo taping techniques.
Purpose
The purpose of club is to help hone physical medicine skills, learn quick assessments of injuries, feel more confident treating injuries on the spot, and overall gain experience using physical medicine techniques.
Contact
Mission Statement
Trauma Informed Care Club seeks to better prepare future practitioners in working with traumatized populations in a clinical setting by bringing experts in some of the varied fields of TIC to speak at Bastyr Kenmore (BUK). Through a series of events, participants can gain a greater understanding of the causes of trauma (including intergenerational, systemic and societal), best practices, and trauma prevention in the clinical setting. Events throughout the year may feature a diverse panel of experts in Naturopathic Medicine, Psychology, Neurodiversity, Trauma-Informed movement, and more.
Contact
Mission Statement
Veterans have a unique perspective on military medicine, the VA and specific health challenges that Veterans face. How best could the natural health arts and sciences serve veterans and be better integrated into their health care? This is the question this club is dedicated to answer. It is also intended to join together in support of the journey through our education process.
Connect
Instagram: busd_medical_spanish_club
Mission
The focus of the Medical Spanish Club is to provide a safe learning environment for future clinicians and other health providers where they can learn medical terms, concepts, possible questions and interactions in Spanish that they can use with future patients. I've personally seen how language can be a barrier between people, and with this club we are able to put our grain of sand to prevent that from happening when the time comes.
NMSA Bastyr San Diego Chapter
Naturopathic Medical Student Association
Contact
President : Gabrielle Klein 
President elect: Jacqueline Reilly 
Treasurer: Hayley Brennan 
Secretary: Molly Rubens 
Student Nutrition Association (SNA)
Contact
Mission Statement
The SNA at Bastyr University is a collection of students committed to bringing quality food, sound nutritional education and greater health to the community. SNA fulfills the Bastyr principles of bringing whole food nutrition, enthusiasm and wellness to the community by actively volunteering. In addition to this mission, SNA seeks to connect the Bastyr community and boost moral to all hardworking students. It also is a resource for nutrition students to get help or advice from other students.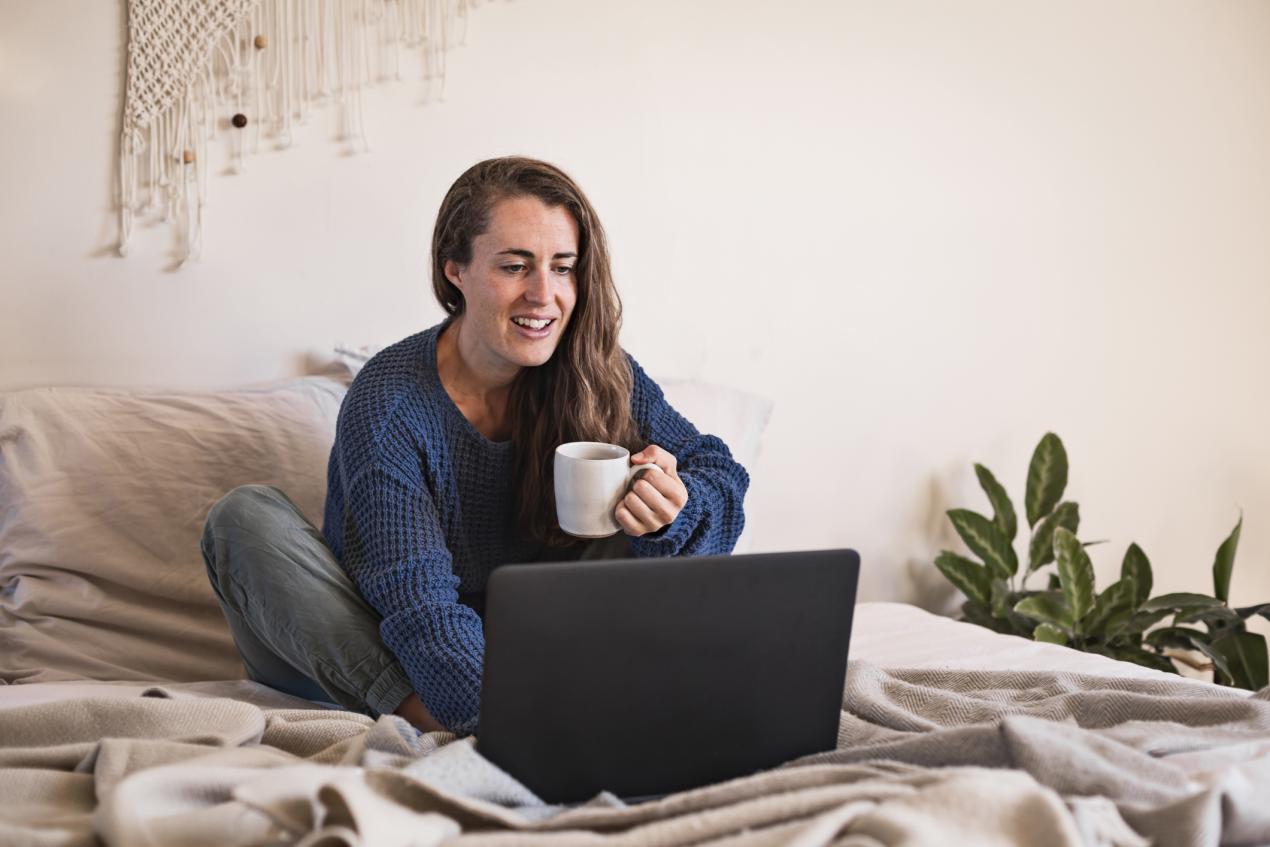 Speak with a Current Student
Talking to a current student is one of the best ways to learn more about Bastyr. Schedule a 30-minute phone appointment with a Bastyr student below to learn more about how to prep for your Bastyr journey, student life & traditions, and everything in between.