As an approved participant in the U.S. Department of Veterans Affairs Yellow Ribbon program, individuals who qualify for the post-9/11 GI Bill® are eligible for additional funding to help them achieve their educational goal.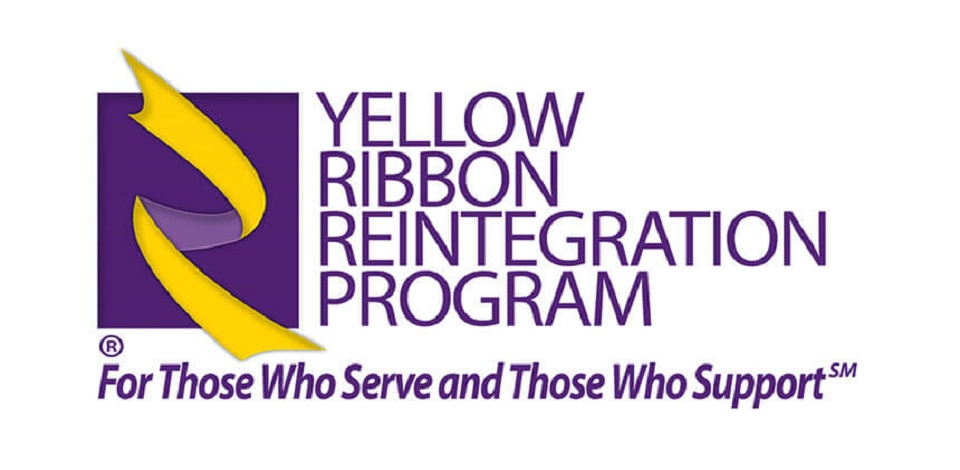 What is a Yellow Ribbon School?  
To see if you qualify for education under the Yellow Ribbon Program, visit the Veterans Affairs website.
Yellow Ribbon Program Qualifications
We offer a rigorous academic education in a variety of health-related fields that offer growing career opportunities along with a wide range of academic support services and a welcoming community. 
GI Bill® is a registered trademark of the U.S. Department of Veterans Affairs (VA).