All regular employees (faculty and staff) who work at least 20 hours a week or more in a permanent position are full benefits eligible and all adjuncts who work at least an average of 20 hours a week and/or contracted for 18 or more credits in a rolling four quarter time period are eligible. Domestic Partners and dependent children are eligible up to age 26 regardless of student or marital status, including natural or legally adopted children, children under legal guardianship or stepchildren.
Benefits Information
Medical/Vision/Dental/Prescription coverage is a self-insured packaged plan, which we design and administer our own plan so we can offer more comprehensive coverage for alternative and complementary care.
Medical/Vision/Dental/Prescription coverage is a self-insured packaged plan, which we design and administer our own plan so we can offer more comprehensive coverage for alternative and complementary care.
• Medical uses a Preferred Provider Plan (PPO) or High Deductible Health Plan (HDHP) on the Blue Shield network. When utilizing either plan, you will receive the highest benefit level and the lowest out-of-pocket costs when you obtain covered services and supplies from Blue Shield providers. Services from out-of-network providers are limited to a Usual, Customary, and Reasonable (UCR) Allowance and are paid at the lowest level of benefits under this plan.
• Vision allows you to go to any licensed optometrist. For our plan, the coverage is based on a $200 per year maximum with no deductible. Coverage can be used to purchase lenses, frames, contacts, and one eye exam per calendar year.
• Dental allows you to go to any licensed dentist using the Delta Dental network. Dentists are reimbursed on the basis of usual, customary, and reasonable (UCR) fees. For our plan, we have determined UCR to mean the amount for a particular dental service that 90 percent of the dentists charge at or less than, adjusted by the location where the service is received. You are covered for exams twice per calendar year and cleanings four times per calendar year.
• Prescription allows you to purchase a 34-day supply at any pharmacy of prescriptions and pay 50% of the cost at the counter. If you have any maintenance prescriptions it is much less expensive and more convenient to purchase the prescription through the mail delivery service, which covers medications at 85% for a 90-day supply. We also cover a few selected generic maintenance prescriptions at 100%.
Machine-readable Files
Machine-readable files are provided here in support of the federal Transparency in Coverage Rule and contain in-network negotiated rates and out-of-network allowed amounts.
A Section 125 Flexible Spending Account is a voluntary benefit that permits full benefit eligible employees to pay for out-of-pocket health & child care expenses with pre-tax dollars. At Bastyr University we have 2 types: Health Flexible Spending Account (Health FSA) & Dependent Care Assistant Program (DCAP) and funded fully by the employees.
Health Savings Account (HSA) is a tax-advantaged savings account that belongs to you. It is always paired with a qualified high deductible health plan, such as the Bastyr plan. Employees enrolling in the High Deductible plan that are eligible for the HSA may contribute the maximum allowed per year.
All non-student employees are eligible to open and contribute to a 403b Retirement Plan.
Full benefit eligible employees qualify for long term disability, $30,000 term life and accidental death and dismemberment (AD&D) insurance. In the event of an accidental death, your beneficiary will receive a double indemnity as both the life insurance and AD&D coverage each pays $30,000. Bastyr University provides this benefit at no cost to you.
Voluntary employee paid benefits are offered with the convenience of a payroll deduction and limited underwriting. Coverage include such plans as Short Term Disability, Critical Illness, Accident Plan, Cancer Plan, and Individual Life Insurance via AFLAC and LifeSecure.
Employees are encouraged to take advantage of the free class/credit policy in order to enrich and develop themselves and their knowledge of the natural health sciences. All aspects of this benefit is based on space availability as determined by the institution and can be considered compensation and subject to taxation. This benefit is available to both full benefit eligible employees upon completion of one continuous year of benefit-eligible employment; and adjunct faculty after completing four quarters of teaching.
Employees are encouraged to take advantage of this free work-based program that offers 24/7 confidential assessments, short-term counseling, referrals and follow-up services to employees and their dependents who have personal and/or work related problems.
Lucrative paid leave program is offered to employees to give them a chance to rest as well as protect their income during periods of sickness and injury both for the employee and for their dependents and is pro-rated for less than full time.
Staff Vacation First year = 96 hours; 2nd-4th year = 120 hours; 5th – 9th year = 160 hours
Faculty Vacation = 160 hours
Paid Holidays 7 individual days (56 hours) plus Winter Closure December 24th through January 1st each year based on scheduled work hours
Personal holiday 8 hours per fiscal year
Sick leave 96 hours per year
Wellness Conversion sick leave to wellness conversion hours on 2:1 basis for staff only (not for Faculty or Residents)
Paid Jury duty, Bereavement Leave & Volunteering
All non-benefit eligible employees earn 1 hour of sick leave for every 30 hours worked, up to a maximum of 72 hours.
Dedicated to ensuring that employees are paid on time and will work to create value for our customers by offering direct deposit on our semi-monthly payroll, where pay dates are the 9th and 22nd of each month.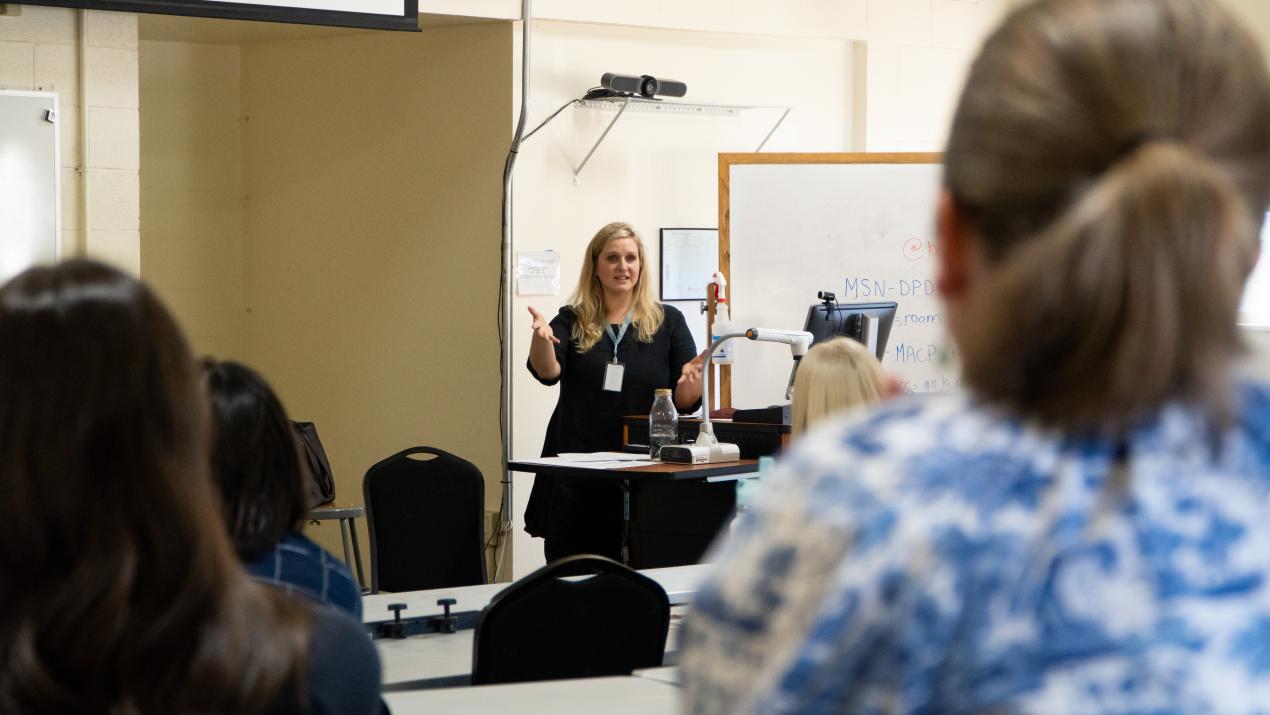 Employment Opportunities
Browse Bastyr University's current job openings.