5 Supplements to Support Your Immune System During the Winter Season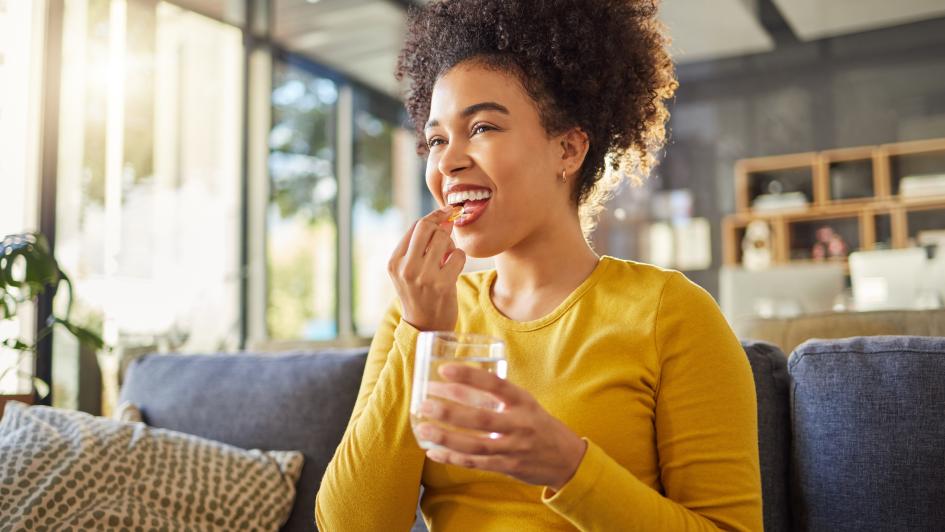 In the winter there is an increase in colds, flu and other respiratory infections. This can be attributed to the cold and dry weather, reduced sun exposure, less physical activity, more social gatherings and increased consumption of processed sugars, fats and alcohol that are part of holiday traditions. Connecting and sharing with friends and family is important, so what can you do to lessen the impact? Prevention and lifestyle interventions are the top recommendations but also consider these five supplements to support your immune system:
Vitamin A

Vitamin C

Vitamin D

Probiotics

Zinc
Before starting any supplement, consult your doctor to make sure they are safe for you. If you'd like an appointment with a naturopathic doctor, contact Bastyr University Clinic in San Diego at (858) 246-9730 or Bastyr Center for Natural Health in Seattle at (206)834-4100.
Alexander Aponte Davila, ND, Second-Year Resident, Bastyr University Clinic