Learn what to expect from naturopathic medical services at Bastyr Clinic with a free, 20-minute Welcome to Wellness visit. We typically conduct these appointments virtually. 
You'll meet with a naturopathic care provider to learn about the services we offer and to discuss how we can address your personal health concerns. 
These visits are intended as an introduction only and do not include diagnosis or treatment. Visits are offered to first-time patients only. When making your appointment, be sure to request a Welcome to Wellness visit.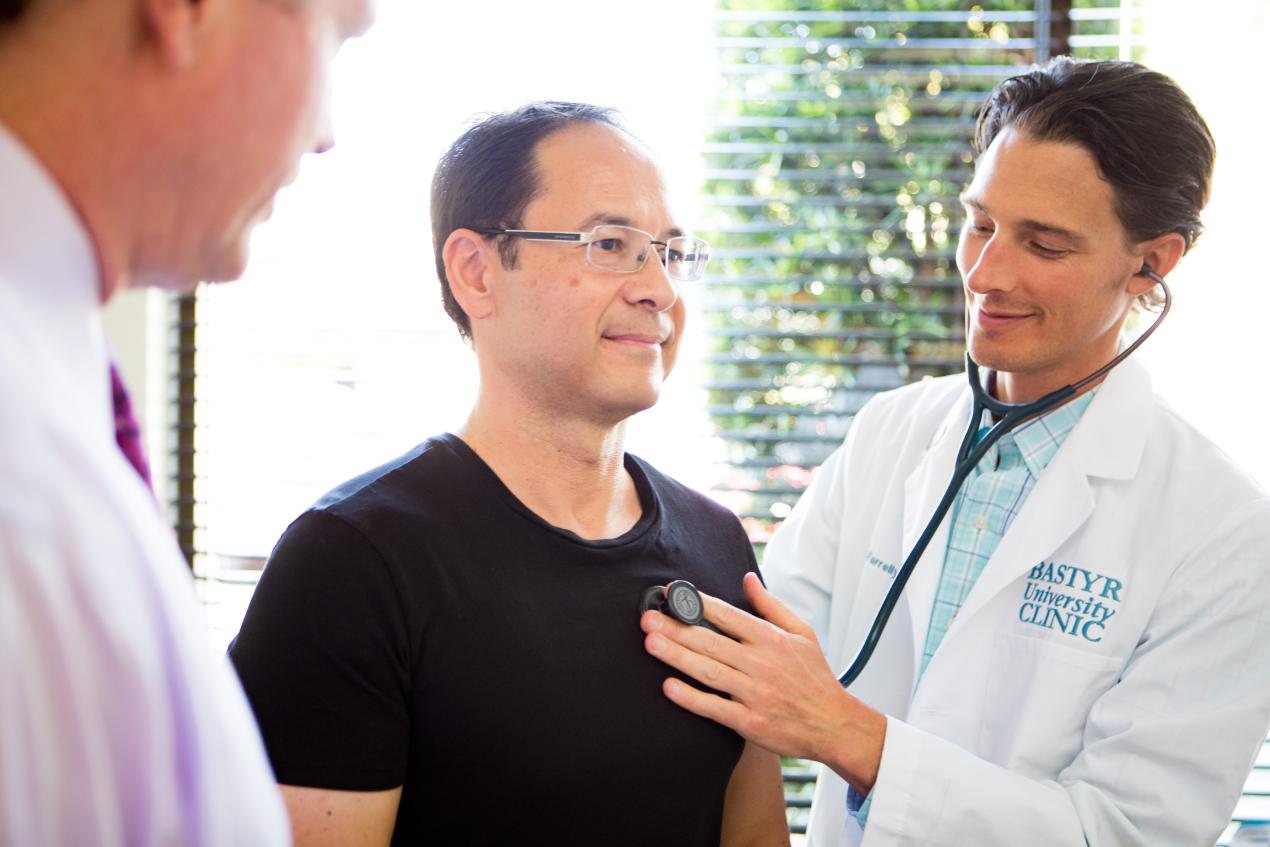 Next Steps
Ready to get started on your journey to health and wellness? Contact us to ask questions and get your first appointment scheduled.