Our clinic operates on a payment-for-services basis: Payment is collected at the time of service, and you may pay via cash, credit/debit card, or personal check. 
Rates for Health Care Services 
Initial patient visits (60-90 minutes) - $75.00 
Follow-up visits (30-45 minutes) - $45.00 
Mental Health Team Counseling appointments - $25.00 (Spring and Summer only) 
A free Welcome to Wellness visit (20 minutes) is offered for any first-time patient. These visits are intended as an introduction only and do not include diagnosis or treatment. 
We also offer sliding-scale fee payments for low-income individuals and families. To determine if you qualify, please call us at (858) 246-9730. 
Your doctor may order specific laboratory tests to be conducted outside of the clinic, which may incur an additional fee for services rendered.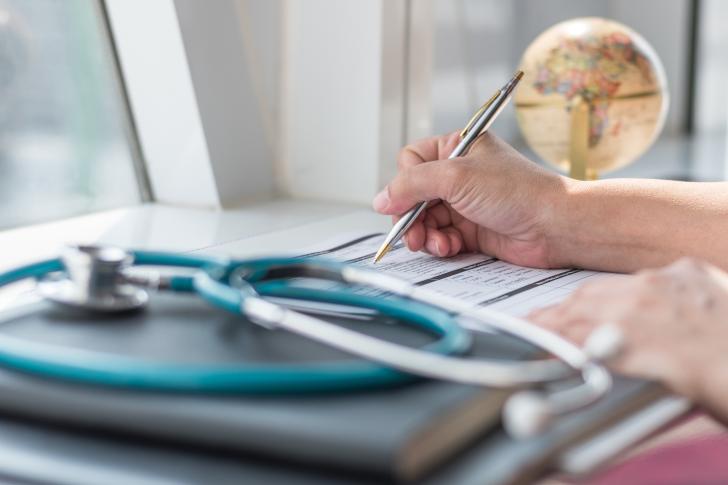 Does Insurance Cover Naturopathic Medical Care?
Bastyr University Clinic does not accept insurance at this time. Please contact your insurance provider to find out if they reimburse your out-of-pocket expenses for select complementary and alternative medicine (CAM) services.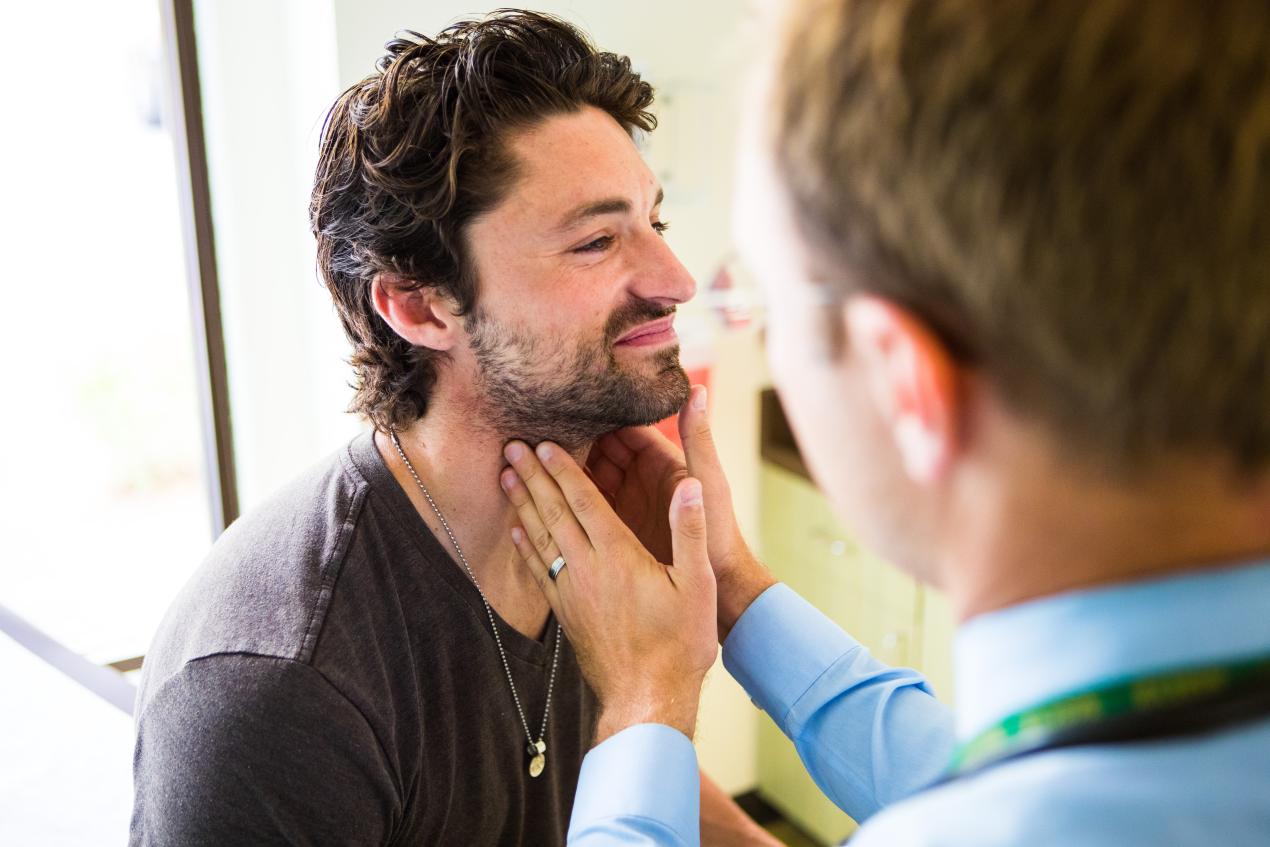 Next Steps
Ready to get started on your journey to health and wellness? Contact us to ask questions and get your first appointment scheduled.