Stress can lead to unpleasant physical symptoms, mental health issues, and a drastic change in quality of life.  Studies show that the body heals faster, and the immune system operates better when the body is in a state of balance. Finding your inner resources, your inner strength and cultivating a sense of meaning and purpose are at the very heart of this approach and our clinicians will help to train you to live in a way that would most benefit your whole-person well-being. 
This program consists of 6-8 weekly sessions lasting 45 minutes except the last appointment which lasts 90 minutes. Student clinicians oversee the sessions and are closely supervised by a licensed naturopathic doctor. 
What to Expect
Biofeedback is a collaborative process between you and your clinician(s). Together we help you identify your concrete treatment goals, your assessment strategies, and home practices to move you toward those goals. Because the first step of the process involves self-awareness, you will be invited to monitor your physical sensations, moods, emotions, thought patterns, and habitual behaviors. You will also be asked to engage in home practices that mirror the training you practice in session. Research has shown that daily home practice (20 minutes, twice a day) between sessions is required to rewire the nervous system and create more neurological resiliency.
During your appointment, you will learn some or all these techniques:
Biofeedback - Practice using your own bodily signals to improve your health and well-being. By monitoring bodily signals, you can gain control over physiological reactions that are usually considered unconscious or automatic.
Meditation and mindfulness training
Guided imagery
Breathwork
Conditions for which lifestyle counseling techniques can be helpful include:
Addictions
Anxiety
Asthma
ADD/ADHD
Chronic insomnia
Chronic pain
Depression
Fatigue
Headaches
High blood pressure
Hyperactivity
Insomnia
IBS
PMS
Poor muscle control
Raynaud's disease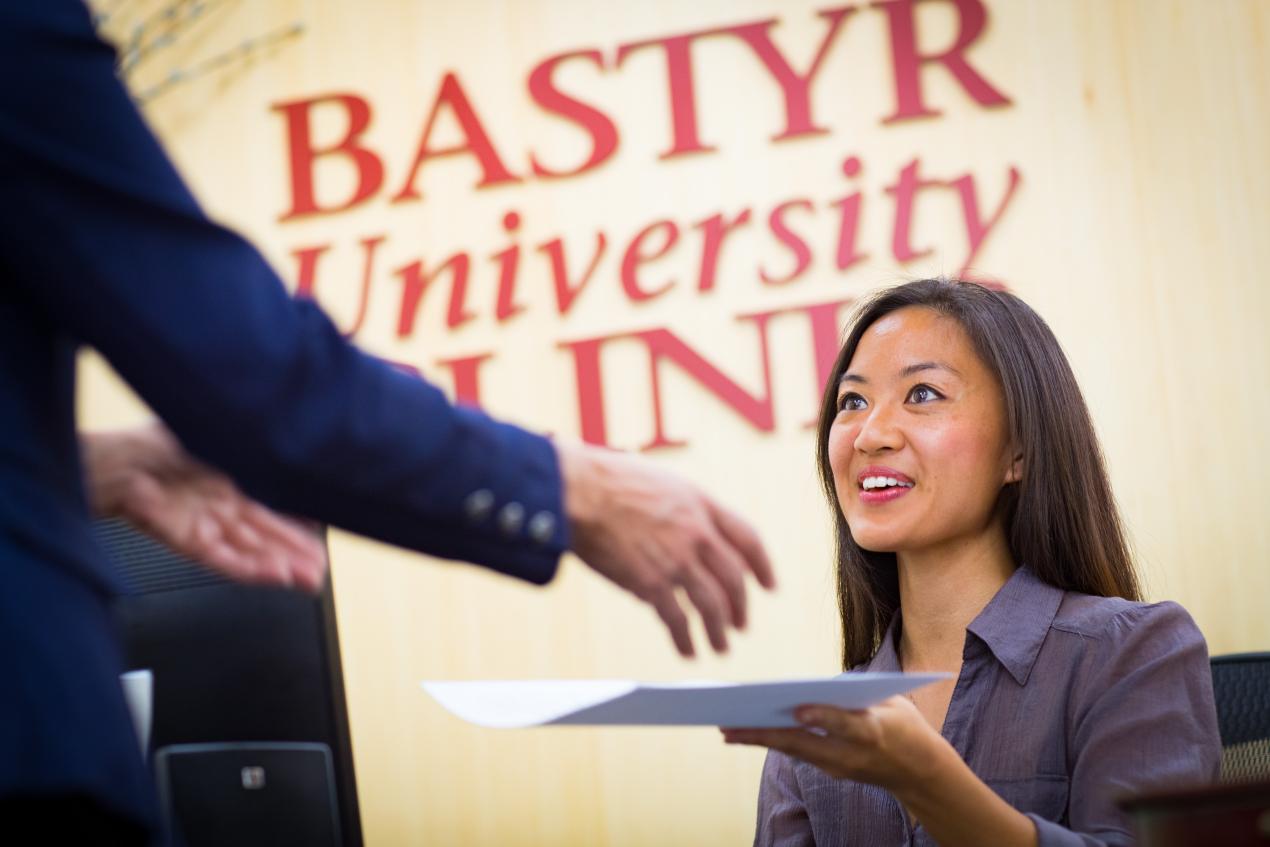 Next Steps
Ready to move forward with your care? Schedule an appointment with us today!