Are you feeling fatigued? Perhaps you're suffering from a cold or are looking for additional ways to help boost your immune system naturally. IV therapy is a procedure that uses an intravenous drip to infuse essential vitamins, minerals, and amino acids directly into the body. This allows higher levels of nutrients to be introduced into the body than is possible via oral vitamins or supplements. 
Your treatment plan with a naturopathic doctor may include one of the following offerings: 
B-12 
Glutathione 
High Dose Vitamin C 
Myer's Cocktail 
To learn more about our IV therapy services and pricing, please contact a patient services representative at (858) 246-9730. Current patients may request to add IV therapy to their plan of care at any time by speaking with their naturopathic care team. New patients must schedule an appointment with the naturopathic medicine team first.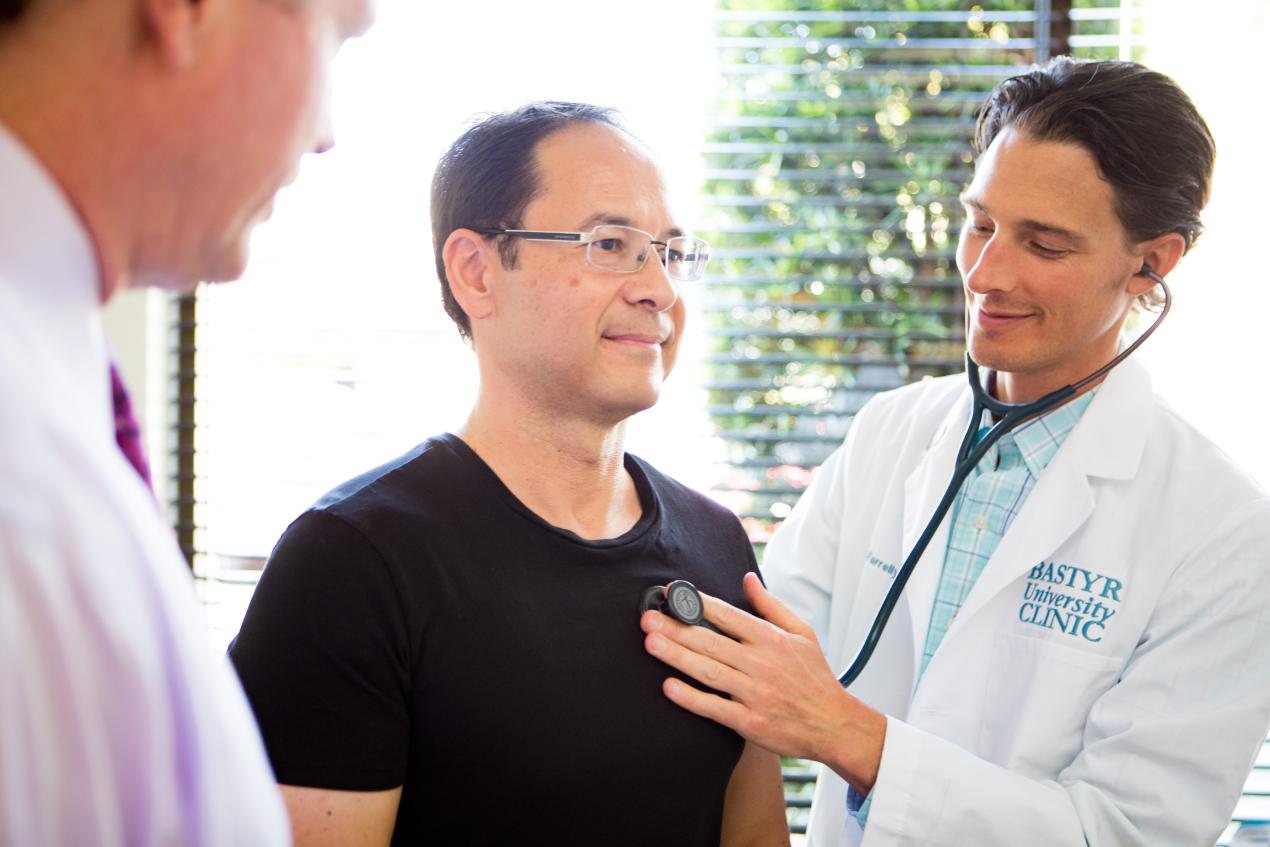 Next Steps
Ready to move forward with your care? Schedule an appointment with us today!