Your Journey to Better Health Considers the Mind, Body, and Spirit.
If you suffer from mild depression, fatigue, seasonal affective disorder (SAD), work-related stress, or relationship issues, mental health counseling services are one of several tools that will assist you in feeling better.  
Our clinic is ideally suited to provide short-term treatment (typically no more than 12 sessions). Appointments are generally scheduled on a weekly basis. Student clinicians are closely supervised by a licensed mental health professional who oversees the sessions. We refer to outside services or providers when appropriate. 
Virtual and in-person appointments are available. The price for counseling appointments is $35 per visit.  
Required Counseling Forms
Please fill out and submit the below counseling intake forms prior to scheduling your appointment and send them to bcnhmedrecs@bastyr.edu.  
You deserve to enjoy life, feel happier, and find better ways to manage your stress and depression. Take the first step! Fill out this form if this will be your first visit to BCNH and email to bcnhmedrecs@bastyr.edu. You may also bring your forms with you to your first visit.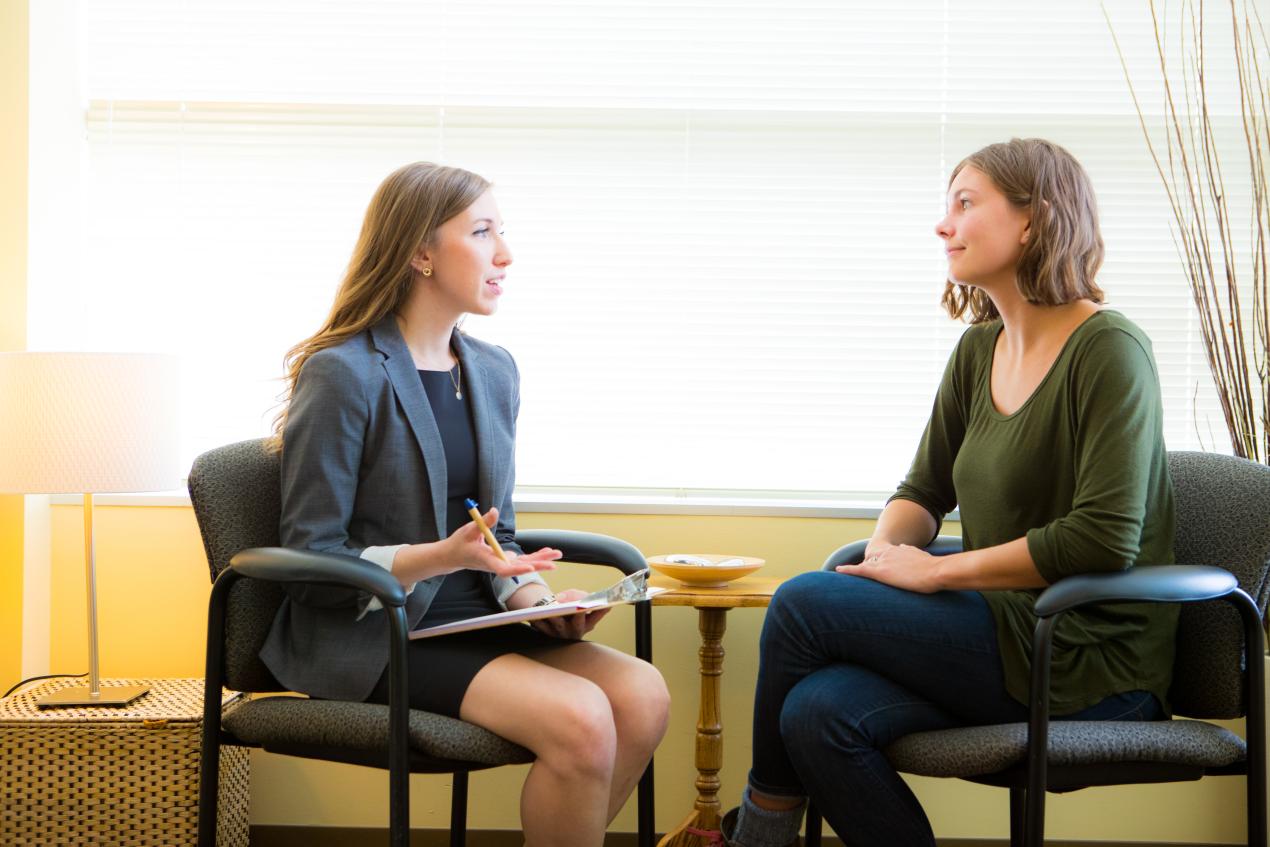 Next Steps
Ready to get started on your journey to health and wellness? Contact us to ask questions and get your first appointment scheduled. Bastyr proudly offers telemedicine and in-person appointments.