Holistic Health Starts with Proper Nutrition 
So much of whole person health begins with your gut. If you are experiencing unpleasant symptoms such as gas, bloating, or fatigue, it could be a sign that your gut microbiome needs some attention. Bastyr can help with a variety of conditions, including:  
Food allergies 
Poor digestion 
Frequent illness 
Weight management 
High blood pressure and cholesterol 
Diabetes and hypoglycemia 
Body fat percentage and caloric needs assessments 
Nutritional counseling at Bastyr will help you maintain healthy dietary habits to prevent chronic illness at any age. The cost for each visit is $35. 
Frequently Asked Questions
Bastyr Center's nutrition teams use a highly personalized approach to diet and health. Your team will learn about your habits and health concerns. Then you'll work together to set nutritional goals. Dietary recommendations will be tailored to your personal needs, but you can expect an emphasis on a whole-food diet.
Worried about navigating the healthy food maze? Your team can also provide personalized shopping guidance at local grocery and health food stores.
No. While many local primary care physicians and other health providers refer patients to Bastyr Center nutrition services, you can make an appointment directly by calling (206) 834-4100 or completing our quick contact form.
Your team will include 2-3 graduate nutrition students and a Bastyr faculty member. All nutrition faculty members are licensed and registered dietitians (RDs) with advanced degrees in nutrition. Bastyr Center nutrition teams act as teachers and collaborators. They work within the context of your values and daily life patterns to help you achieve your goals for better living.
Learn more about Team Care at Bastyr Center.
Yes! Bastyr Center offers both telemedicine and in person appointments to fit your schedule and needs.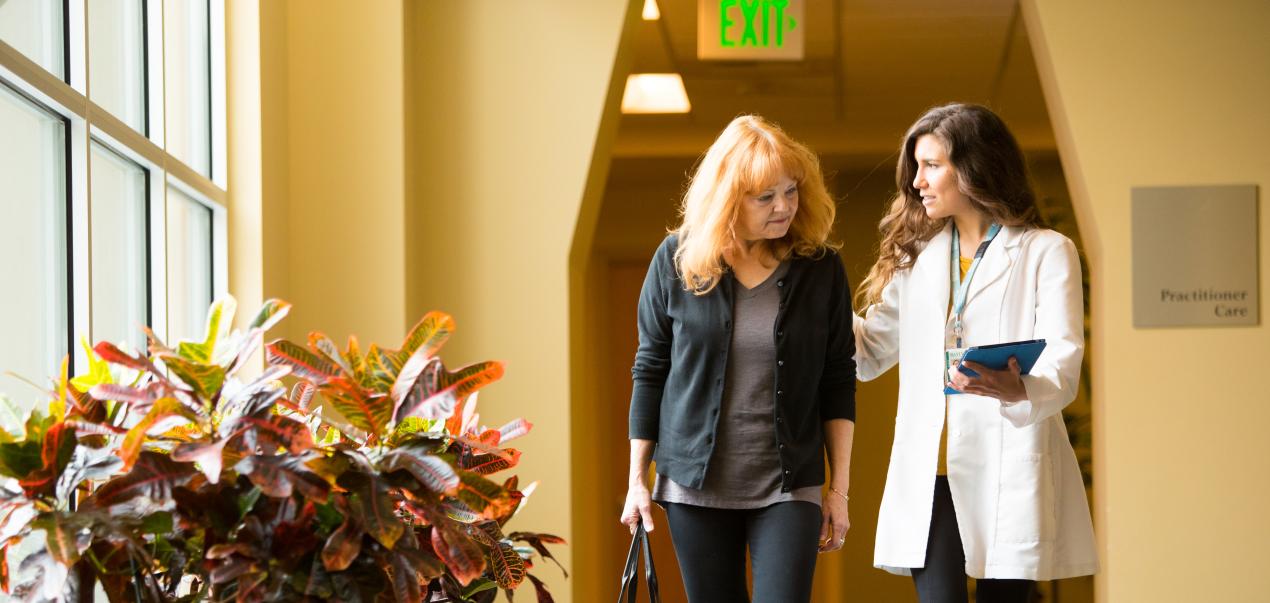 Next Steps
Ready to get started on your journey to health and wellness? Contact us to ask questions and get your first appointment scheduled. Bastyr proudly offers telemedicine and in-person appointments.