The Bastyr Health Plan - What you can expect at your appointment
Feel heard and understood by your health care team.
Learn how your health care plan can integrate both science and nature.
Find and address the root cause of your health concerns.


Hear from our patients
Bastyr changed my life and how I will now take care of my body and health naturally.
The caring attention I received not only from Dr. Smith but also the many students I came in contact with over the course of my visits made a lasting impression. There was no judgment or criticism, only warm, caring support from the team members. My experience at Bastyr was exceptional and I recommend this facility to all my friends and family.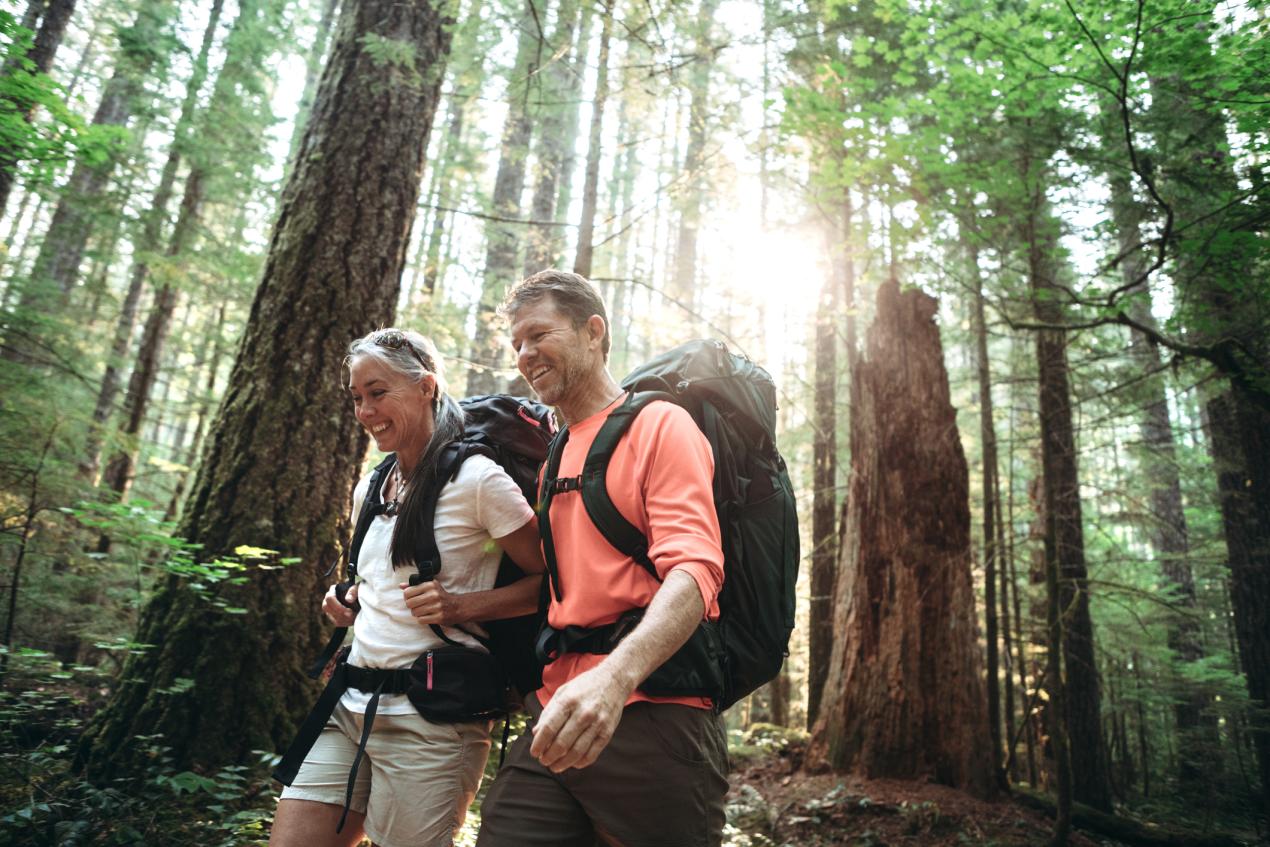 Whole Person Focus
At Bastyr Center for Natural Health, we are your first step to wellness through natural medicine. Prevention of disease and injury is the focus of natural medicine, so we don't just treat your symptoms. We work to diagnose and eliminate the root causes of your health issues. We will partner with you to discover new ways to help you feel empowered and live to your fullest.