About the Natural Medicine Shop
Are you looking for a one-stop shop for all of your natural wellness product needs? We've got you covered. In addition to our Chinese, Ayurvedic, and Naturopathic herbs, we carry natural products of the highest quality:
Vitamins, minerals, and herbal supplements

Natural cosmetics and skin care products

Teas

Healthy grab-and-go food

Books

Gemstones and crystals

Clothing and jewelry

Unique gift items
View or search the nutritional supplements, homeopathics, and herbs available by following the links below:Bulk single loose teas/herbs, tinctures, glycerites, and infused oils
The Bastyr Natural Medicine Shop is open Monday through Friday from 9 a.m. - 5 p.m. (Closed 1-2 p.m. for lunch). It is closed Saturday and Sunday.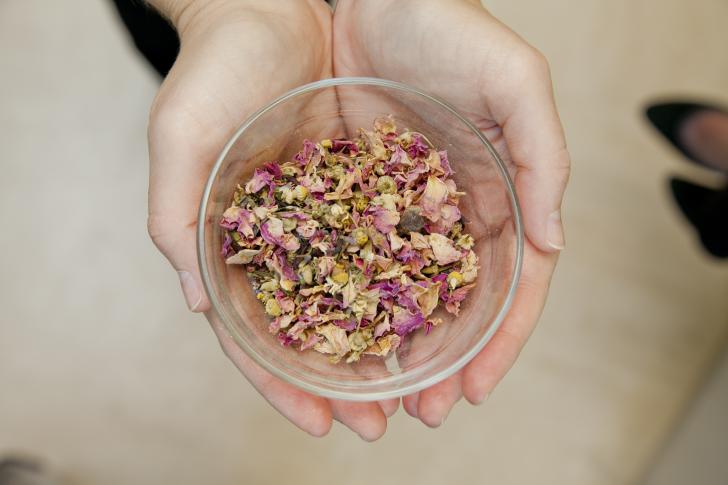 Naturopathic Medicine Dispensary
The naturopathic dispensary includes vitamin, mineral, and herbal supplements.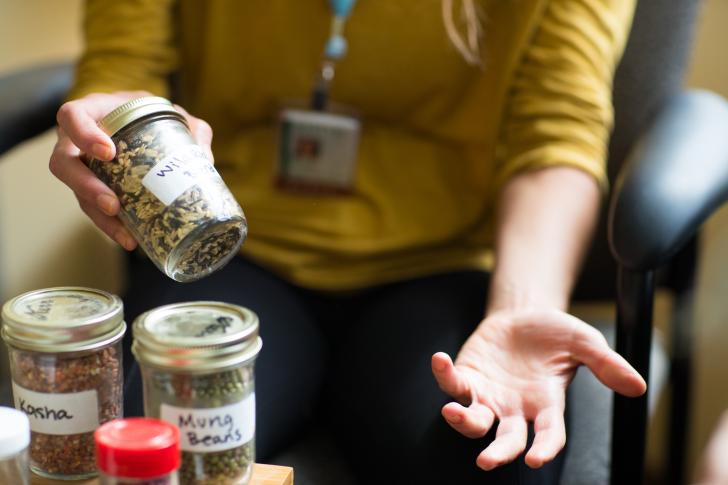 Chinese Herbal and Ayurvedic Medicine Dispensary
The Bastyr Natural Medicine shop is home to hundreds of Chinese and Ayurvedic Herbs, including many rare herbs that you may not be able to find elsewhere in Seattle.
Note: Bastyr Natural Medicine Shop is not a conventional pharmacy and does not provide any of the following products or services:
Medical cannabis is NOT available at the Bastyr Natural Medicine Shop

Product consulting or medical advice

Legend or controlled substances

Compounding of medications or supplements

Fax requests for refills to your provider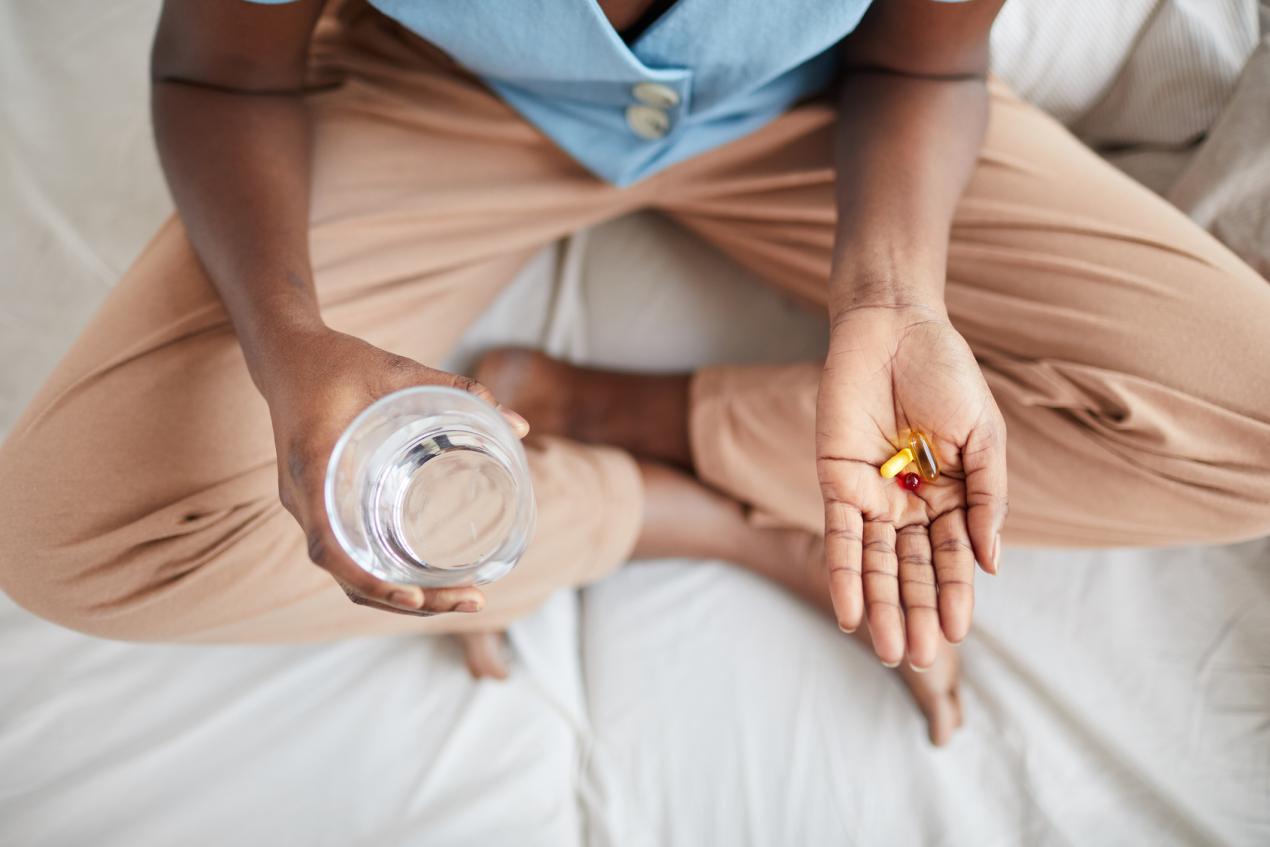 Shop Online Supplements
In addition to the supplements sold in store, Bastyr offers thousands of supplements and herbs online. Shop 24/7 on Wellevate for all of your supplements needs!